Promotional photos of children, lifestyle & more for your business
For more than ten years Claudia Masur Photography is a synonym for expressive and vivid photography. Having a diploma in communication design, I know exactly what is important to my clients in advertising, industry, fashion and trade, Claudia states. Over the years we have been able to implement many unique campaigns around the world.
Stand out from the crowd with the help of Claudia Masur Photography! The package starts with the idea, moves through the concept and continues via development and production to the finished picture. The results are brilliant pictures perfectly tailored to your needs. You can find out more about the way I work here.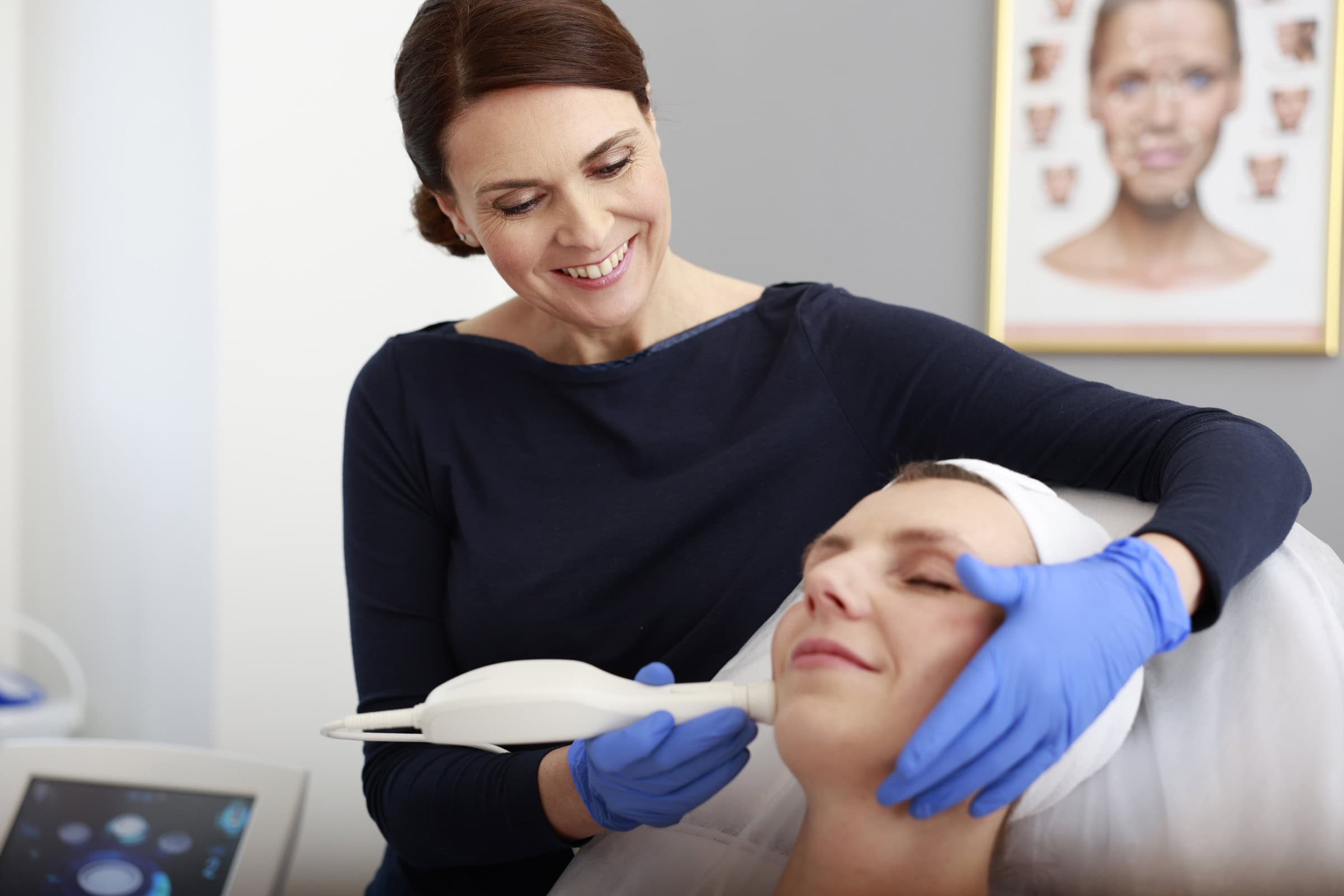 Every successful company has an individual imagery that is linked to the company's philosophy, design and marketing strategy. I have the know-how and experience to implement a coherent overall concept for your corporate identity together with you. This way you will not only increase the visibility of your company. You can also use employee portraits to promote team spirit. Whether from business, politics or research – I develop an individual visual language according to your wishes at the highest level. Fancy business examples? Right this way.
Be it actors, politicians, society members or simply the proverbial family next door – I already had them all in my focus. During selected on-location shootings or in the comfort of a studio I turn characters into unique photos and each photo underlines the individual character of my protagonists. It take pride in eliciting an honest smile from my customers. You can find out what your portrait of Claudia Masur Photography could look like and further references from the portrait area here.
In addition to professional equipment, good reporting primarily requires speed and a good eye for details. Skills that I have been able to demonstrate on numerous assignments for magazine and newspapers. This is not the only thing my clients appreciate: In order to guarantee a safe and fast data transfer, I deposit all photos with PicDrop. There they are password protected and the strict German data protection regulations are met. Curious? Here you can find my photo reports.